---
How I started the holiday season..
So Thanksgiving came, we gained 10 lbs with one meal; and then did Black Friday rolled in. "The sales"or really the illusion of sales once again got to me…. Sighhh
Now it's December and the festivities have started. I wanted to start the celebration by setting up my tree. Now don't knock the size of my tree, it is small but it is really convenient, easy and fast to set it up and to put it away. I moved it around a few times before settling by the balcony door. I also moved around a few books to create a sense of depth in the corner.
Today I am sitting by my tree in my Katia Jacket ( which can be found on gbynawa.com), after a nice cup of coffee. It's going to be a good weekend.



Comment below with how you started your holiday season.
---
HOW GUILTIE WAS BORN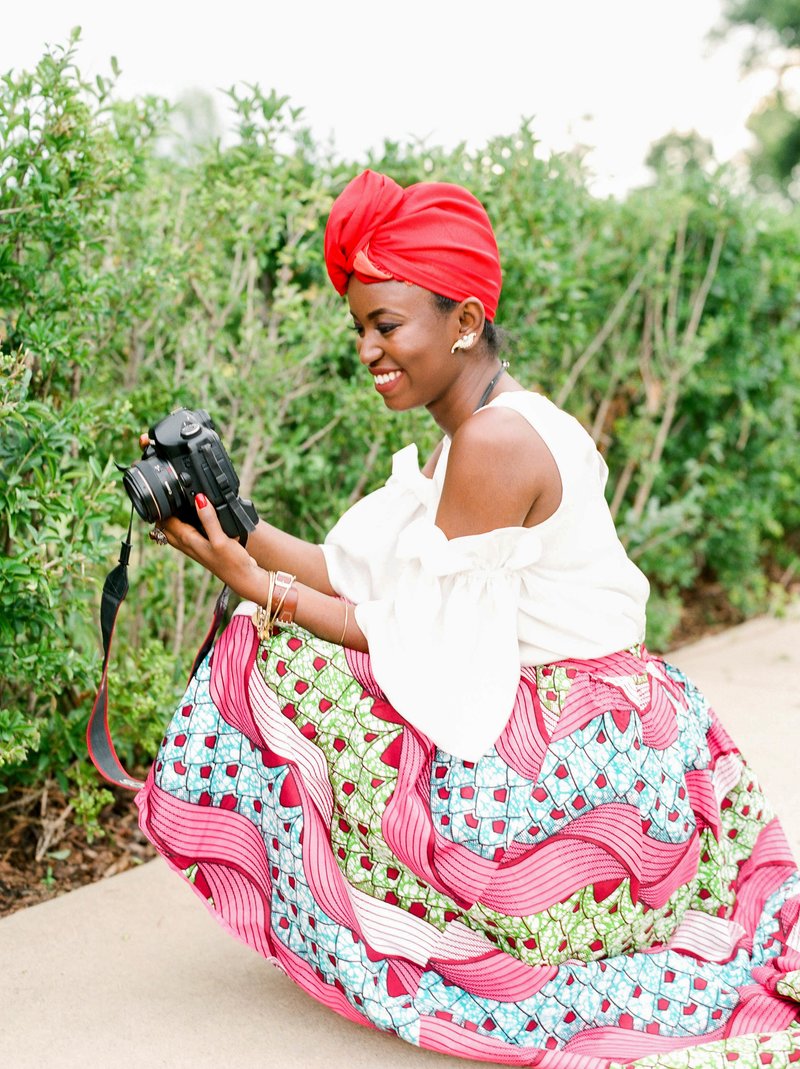 Hello world…
Welcome to gbynawa.com. It has taken me 2 years to finally write this excerpt about how I started Guiltie. If you know me personally, you already know the story, for those of you who do not know me, here it is.
I was born in Ivory Coast, West Africa. In 2000, there was political instability and civil unrest due to a failed election. In the mist of hundreds of death, I relocated in beautiful USA at the age of 12. As I grew up in beautiful Colorado, a piece of home was always missing.
"La sapologie", otherwise known as the movement that embodies the elegance in style and manners of our African men and women, is always alive in my home. Looking good and feeling good in attire made from African using African print was "goal". Unfortunately, if you wanted an African print outfit made, you had to rely on a family member going to Africa, who was going to then relay your information to tailor. This whole process could take months, and honestly how often do our family members travel back home. And if you don't have family in Africa and wanted some prints in your closet, how were you going to achieve this? This was a problem.
In 2015, I realized that access to affordable, stylish African print outfits was scarce, so Guiltie was born. I handmade every pieces, allowing my customers to choose every single detail of their garment, truly making their pieces one of a kind. Two years later, Guiltie has evolved to include a ready-to-wear line, while also maintaining the custom, made-to-order aspect of our brand.
Find more about Guiltie at http://www.gbynawa.com